Connect with your social network account
Site Admin
Posts: 491
Joined: Fri 04 May, 2012 17:05
Location: Rīga
Contact:
Mekleeju servissu vai kaadu cilveeku kas vareetu radiatoram paarlodeet iepluudes/izpluudes trubas uz preteejam puseem.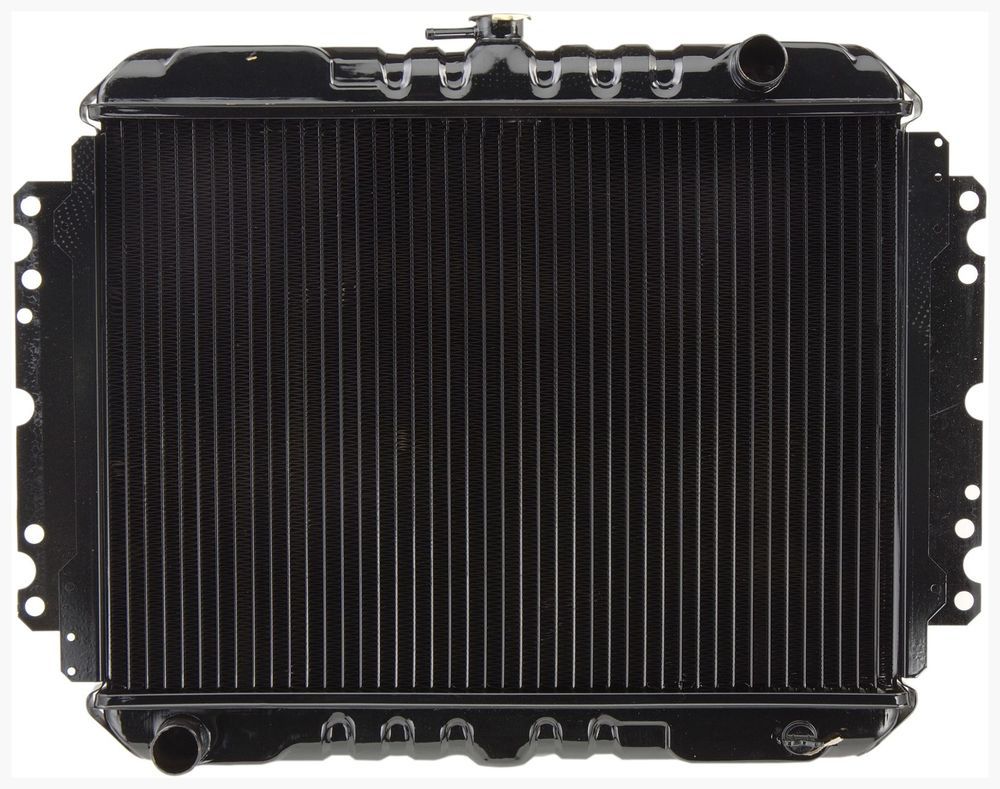 ---
http://www.autoradiatori.lv/
ir būts neskaitāmas reizes ar dažādiem radiatoriem, viss perfekti un darbu paši pārbauda pēc izdarītā vai tiešā nav problēmas... man ir virpojuši un metinājuši jaunus alumīnija uzgaļus.
Visu to labāko varu teikt. Cenām uz vietas var parunāt un sarunāt, īpaši ja nav steiga ir flexibli.
Arī te cilvēkam ar pusizrūsējušu caurumainu metāla bāku ar cik saprotu saveda kārtībā.
---
Mēs savējos vienmēr stiepjam uz Deglava ielu, tai pašā teritorijā kr liek gāzes iekārtas, tik pagalmā nevis pa labi bet taisni un pa kreisi.
Get OLD or DIE trying...
---
man tieši tāda pati problēma piemetusies
---
Site Admin
Posts: 491
Joined: Fri 04 May, 2012 17:05
Location: Rīga
Contact:
Es savu probleemu atrisinaaju nopeerkot citu radiatoru
---
---
Site Admin
Posts: 491
Joined: Fri 04 May, 2012 17:05
Location: Rīga
Contact:
10ls

ja vajag man taadi divi veel ir katrs par 15ls
---